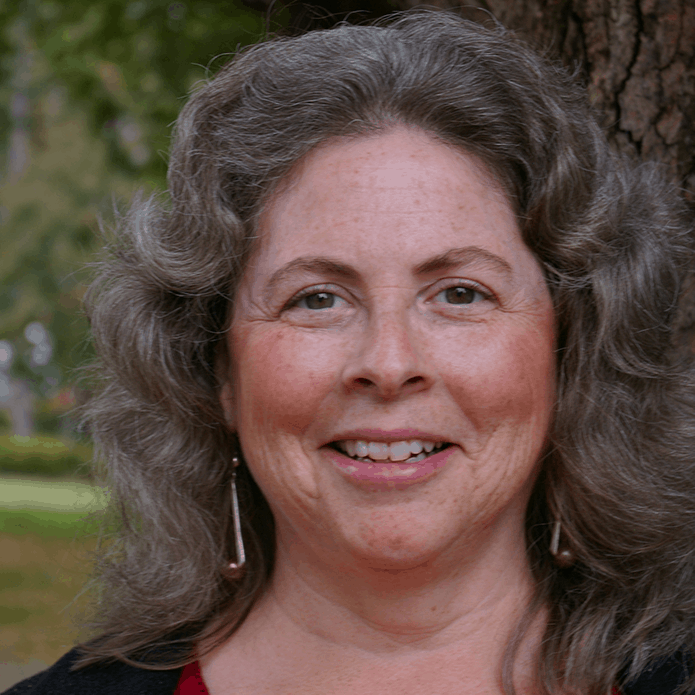 Broker/REALTOR®
|
NC License 143334
I'm one of those rare folks who was born in and have lived in Asheville for most of my life. Time away was spent in the Washington, D.C. area for high school, and then Georgia for college. But I always knew I'd return and I moved from Atlanta back to Asheville in 1985. This is home and always will be. The mountains, the incredible historic homes and landscapes, and the people here all make it my place in the world. I've been a real estate broker since 2010 and have worked with clients all [...]
I'm one of those rare folks who was born in and have lived in Asheville for most of my life. Time away was spent in the Washington, D.C. area for high school, and then Georgia for college. But I always knew I'd return and I moved from Atlanta back to Asheville in 1985. This is home and always will be. The mountains, the incredible historic homes and landscapes, and the people here all make it my place in the world. I've been a real estate broker since 2010 and have worked with clients all over western North Carolina to help them buy or sell a home. My goal is to always help you understand the process and be there to answer any and all questions. I also enjoy working with first-time buyers and others who may be wondering how to find a special home in the area and am a Workforce Housing Specialist for Buncombe, Haywood, and Madison counties. This designation equips me to help you understand the maze of financial assistance and loan programs available and to help you through the process of finding your special place. If you are employed by a local, state or federal government agency (i.e. a teacher, a firefighter, police officer), are in the healthcare fields or work for a non-profit organization, there are $1000 down payment assistant grants available to you if you work with a Workforce Housing Specialist. In addition to my work as a real estate broker, I have a separate business as a historic preservation consultant, which I've operated for over thirty years. I'm always willing to help a client find any type or age of home, but if a historic home and all its many benefits is what you're looking for, you've found the right broker. As part of this historic preservation business, I'm a real estate educator, certified by the North Carolina Real Estate Commission, to teach a continuing education class, "Gargoyles, Griffins, and Maize, Oh, My!". I'll leave you wondering what that's all about, but it's a fun way for brokers to learn more about historic properties and historic preservation. Buying or selling, I'll be there every step of the way!
Office Location
P. O. Box 502
Black Mountain, NC 28711
Specifications
Languages:
Specialties: Historic Homes, Workforce Housing Specialist
Service Area:
Contact
Hi there! How can we help you?
Contact us using the form below or give us a call.
Hi there! How can we help you?
Contact us using the form below or give us a call.